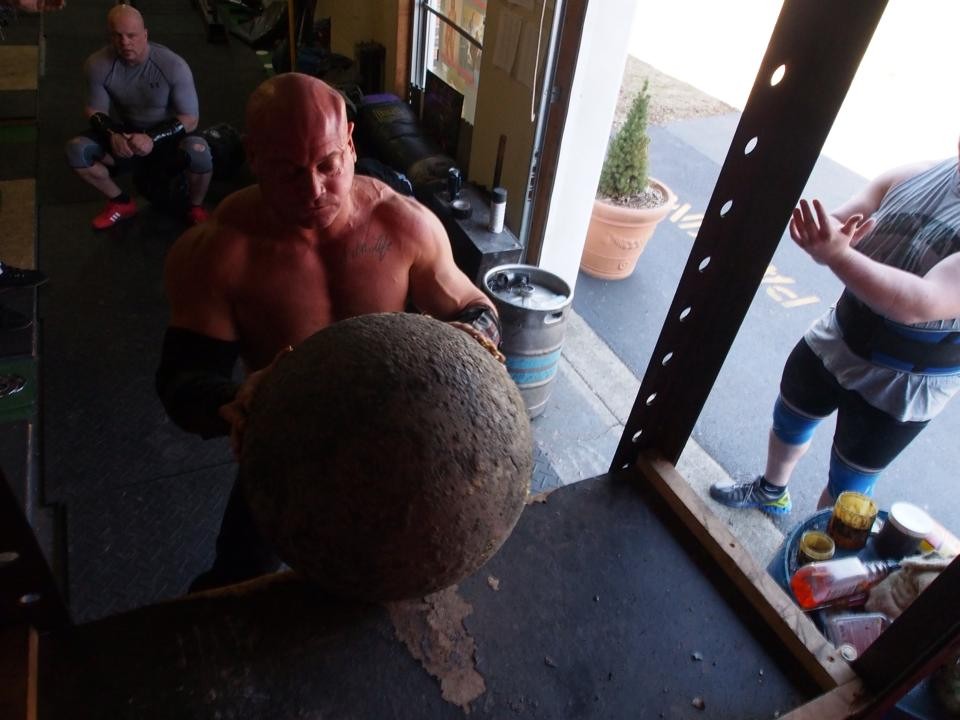 Train With Me From Anywhere!
Online coaching is available for Personal Training, Strongman, and Olympic Weightlifting. Via Skype, Email or phone consultation let a true professional work with you in your environment.
It is easier than ever to work with the best in the field. True professional coaching is not available in many markets. With over 25 years of experience and a client list that is diverse and successful you can work with someone that has been there and seen it all
Call me today to set up your consultation.
716-308-6705